Donald Sterling Sued -- You're a Hot Tub Slime Machine!
Donald Sterling Sued
You're a Hot Tub Slime Machine!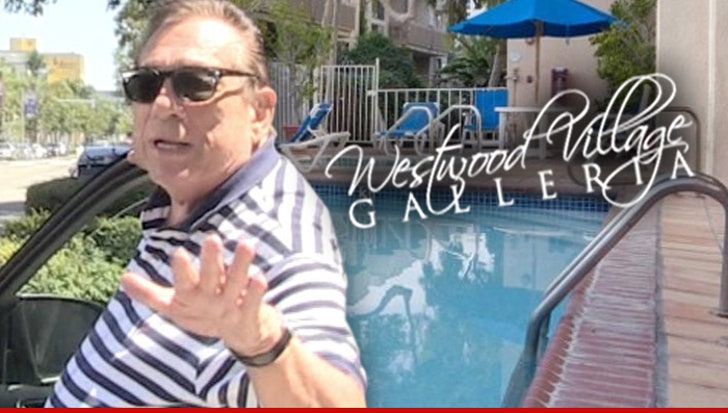 EXCLUSIVE
Donald Sterling is under attack ... again ... this time by a woman who claims she busted her ass while trying to climb out of the hot tub at one of Sterling's L.A. apartment complexes.
TMZ Sports has obtained the lawsuit filed by Susanna Tarontsi ... in which she claims she was trying to take a dip in the hot tub back in Sept. 2013 ... but slipped and fell due to a faulty handrail next to the spa.
In her suit, Tarontsi claims she went down hard ... suffering serious bodily injuries.
Now, she's going after the disgraced former L.A. Clippers owner claiming it's his fault for not fixing the handrail before she slipped.
It's just the latest problem for Sterling ... who's also being sued by another former tenant who claims Donald ignored a bed bug infestation in his apartment because he's black.
We reached out to Sterling's camp for comment -- no word back.