Honey Boo Boo -- Family Calls BS on TLC Ultimatum ... You Breached Our Deal!
Honey Boo Boo
Family Calls BS on TLC Ultimatum
You Breached Our Deal!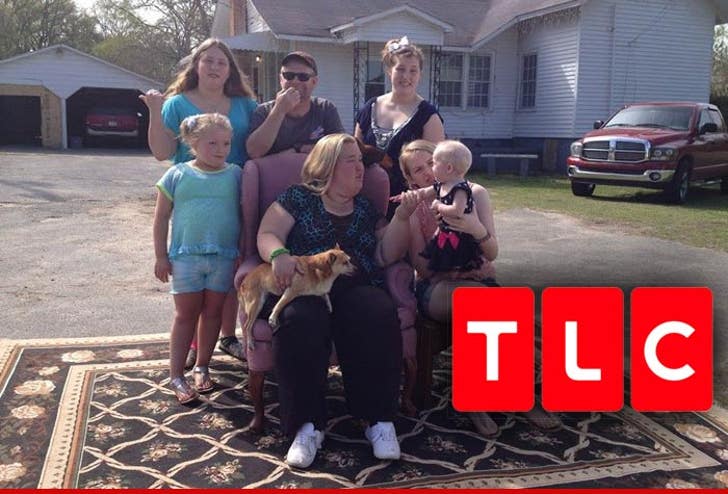 EXCLUSIVE
Honey Boo Boo and the brood are laughing off TLC's legal threats ... because they say their contract was breached by the network -- and they have no obligation to fulfill their old deal.
Sources close to Mama June and co. tell us the family claims their health insurance hasn't been paid since November -- which was part of their contract -- so they no longer believe they should answer to TLC.
But our network sources claim the deal only required TLC to pay through 2014 -- which it says was covered in full. For extra generosity, the network claims it agreed to pay for the family's insurance this year too, up until May -- and we're told THAT is June's beef.
We're told TLC intends to make the payment ... it just hasn't yet.
The Honey Boo Boo clan says because they haven't gotten the money, they believe they're free to play let's make a deal all over Hollywood.