Sauce Twinz -- We Got Steve Francis' Chain Back!
Sauce Twinz
We Got Steve Francis' Chain Back!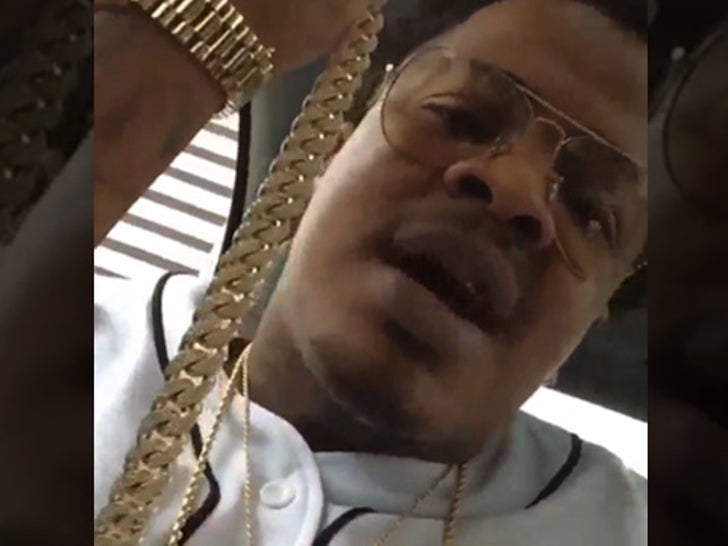 Great news for Steve Francis ... his chain has been recovered -- this according to the Sauce Twinz, who tell TMZ Sports they're planning on giving it back to the NBA star in the next few hours.
Now, the group's manager, Sauce Diddy, confirms the chain is currently with Big Sosa -- one of his artists who made a video (above) to prove he successfully recovered the necklace.
So, how'd Diddy get the chain? He won't get into specifics ... but police were definitely not involved.
Diddy says he's already been in contact with Steve's camp -- and plans to return the jewelry to its rightful owner by the end of the day.