Harrison Ford -- LAFD Scanner Audio ... 'One Critical Patient'
Harrison Ford
LAFD Scanner Audio ...
'One Critical Patient'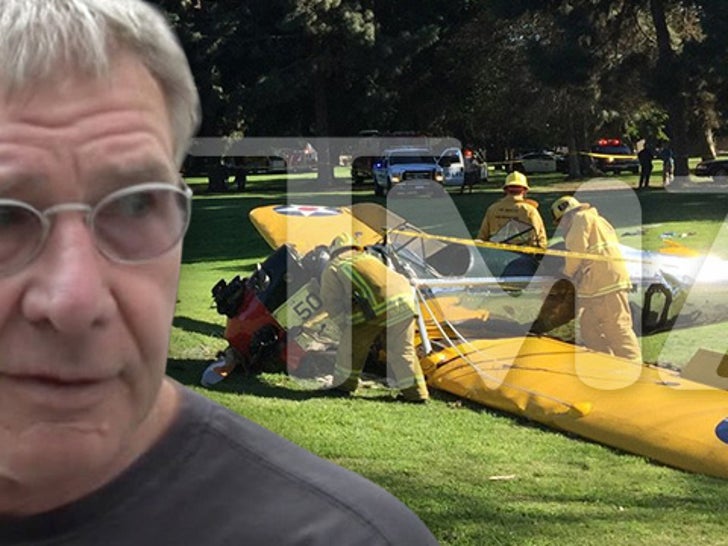 Local police and fire were dispatched en masse to the Harrison Ford crash scene Thursday afternoon and once they got to the scene, they deemed the legendary actor "critical."
TMZ has obtained the calls made by first responders as they rushed to rescue Ford after his plane crashed at the Penmar Golf Club shortly after takeoff from a nearby airport.
While Ford's condition was later upgraded, in the moments following the crash he was classified as "critical" on more than one occasion.
He's expected to make a full recovery.