Harrison Ford Crash VIDEO -- Eyewitnesses Cry, 'I Hope He's Gonna Make It!'
Harrison Ford
Crash Video
Eyewitnesses: 'I Hope He's Gonna Make It!'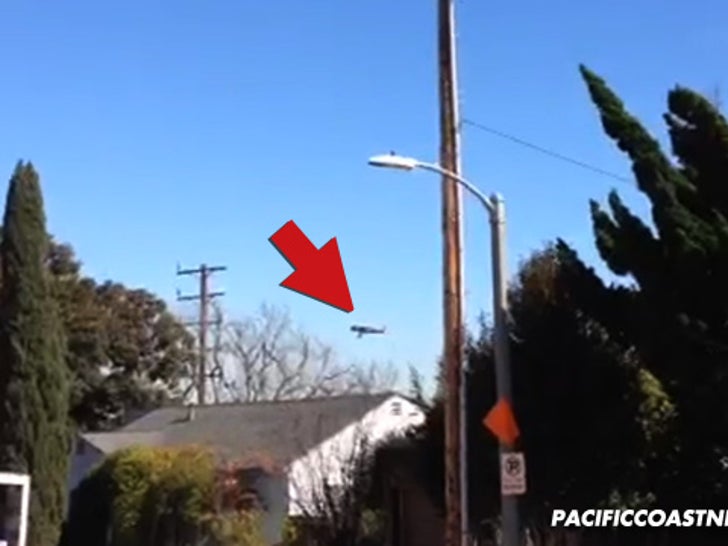 Three guys who were near the Santa Monica Airport freaked out as they watched Harrison Ford's plane go down seconds before it crashed.
It appears at least 2 of the men were movers, who were blocks from the airport when they looked up and saw Harrison's WWII plane gliding in ... with the engine stopped.
It's as if they're trying to will the plane to the airport ... rooting it on as it makes the glide.
Listen closely to the audio ... you never hear an engine noise, which reinforces their notion that the plane had no power.