Cincinnati Reds Prospect -- Bar Fight Started After He Was Cut Off (911 Call)
Cincinnati Reds Prospect
Bar Fight Started
After He Was Cut Off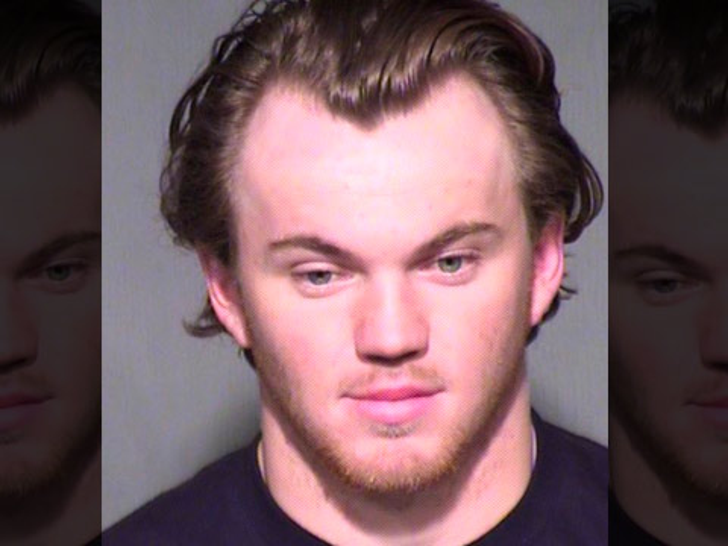 Cincinnati Reds prospect Tanner Jeremy Rahier went into a drunken rage after he was cut off at an Arizona bar ... and that's what led to him accidentally hitting his girlfriend with a rock ... this according to the 911 call.
TMZ Sports has obtained the call, made by an employee of the bar where the incident went down. In the 911 call, the employee explains that Rahier became enraged when he was cut off ... and that caused Rahier to throw rocks at the bar.
The 911 caller told police one of the rocks was meant for another a customer, but missed ... and instead hit Rahier's girlfriend in the face. The caller described Rahier as "obviously nuts."
Rahier was booked into jail on suspicion of aggravated assault with a deadly weapon and assault with intent to injure. He told police he didn't know the woman and denied throwing the rocks.
TMZ Sports reached out to Rahier for comment. So far, no word back.