Justin Bieber -- I'm Not Floyd Mayweather's 'Sidekick'
Justin Bieber
I'm Not
Floyd's 'Sidekick'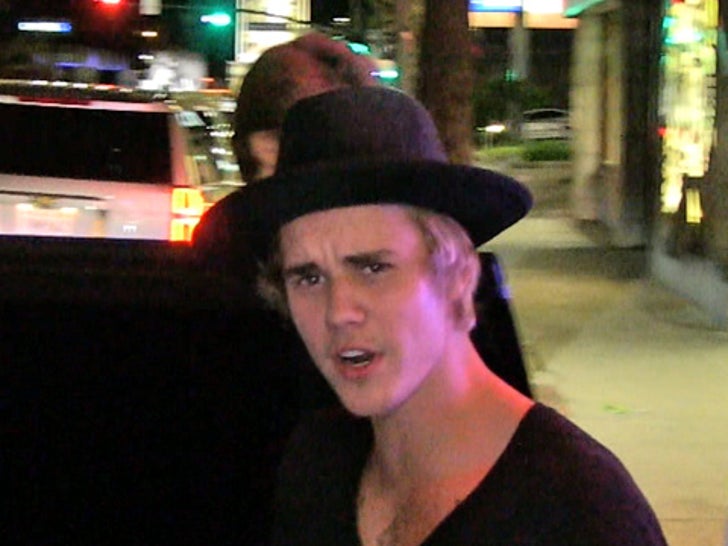 SIDEKICK [noun]: a person who helps and spends a lot of time with someone who is usually more important, powerful, etc.
But a delusional Justin Bieber REFUSES to acknowledge that he's Floyd Mayweather's sidekick ... despite the fact he fits Merriam-Webster's definition of the word to a T.
Just hours before we saw Bieber out at Greenblatt's Deli on the Sunset Strip Wednesday night, the pop star accompanied Floyd to Floyd's news conference to promote Floyd's big fight ... featuring Floyd, the biggest superstar who is driving the biggest boxing event in the history of the world.
Still, Bieber says he's no second fiddle.