Mally Mall -- Gets All Catty With Justin Beiber
Mally Mall
Gets all Catty with Bieber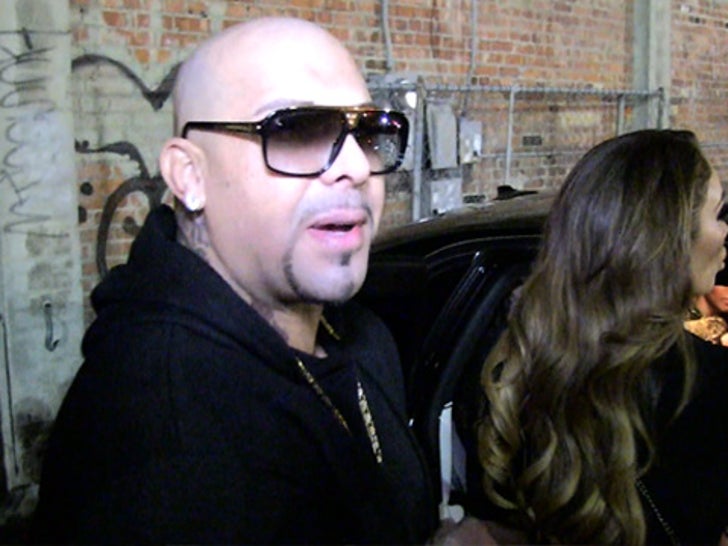 Mally Mall is a little slow on the uptake ... he's giving Justin Bieber yet another animal he can abandon.
The famed producer was leaving Supperclub in Hollywood Friday night when our photog asked if JB will be the beneficiary of yet another animal in Mall's exotic menagerie. Mally was vague ... he'll be giving Justin a "feline" in Vegas Sunday for his never-ending birthday, but the feline family is large.
You'll recall ... Mally Mall gave Justin a monkey 2 years ago. Justin abandoned the monkey at a German animal shelter.
And who can forget the cute lil hamster Justin pawned off on a fan. The critter died a week later.
It'd be a lot smarter just to get Bieber 2 tickets to "Cats."