'Buffy the Vampire Slayer' Star Nicholas Brendon's Arrest -- I Was Sexually Abused ... And Depression Made Me Lose It in FL
'Buffy' Star's Arrest
I Was Sexually Abused and
Depression Made Me Lose It in FL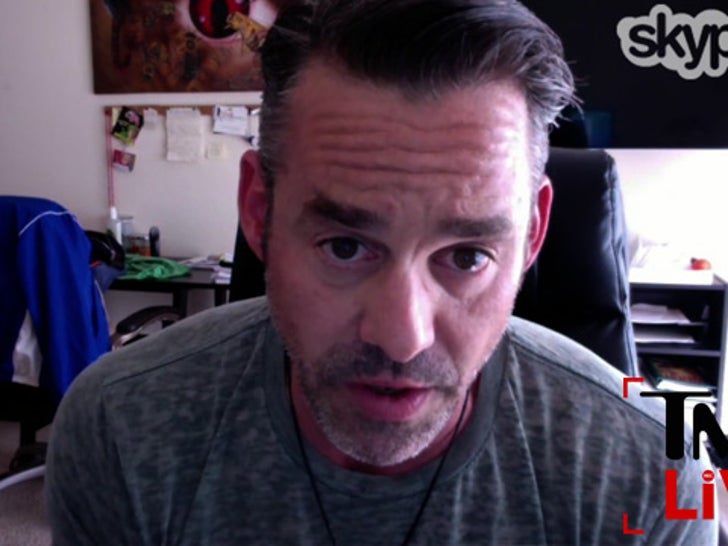 "Buffy the Vampire" star Nicholas Brendon blames his recent string of arrests on a deep depression ... brought on by memories of being sexually abused as a child.
Brendon came on TMZ Live on Monday to explain why he was arrested Friday night in Tallahassee after trashing a hotel room in a drunken rage -- and revealed he's been dealing with his depression by drinking in excess and taking prescription meds.
He admits it's time for a better approach -- and says opening up about being a victim of sexual abuse ... is a start.
Brendon was arrested last February for a similar drunken incident, and in October for allegedly assaulting guests at an Idaho hotel.
Watch this clip ... looks like he's searching for answers.