Drake Assaulted in Dubai Nightclub (VIDEO)
Drake
Assaulted in Dubai Nightclub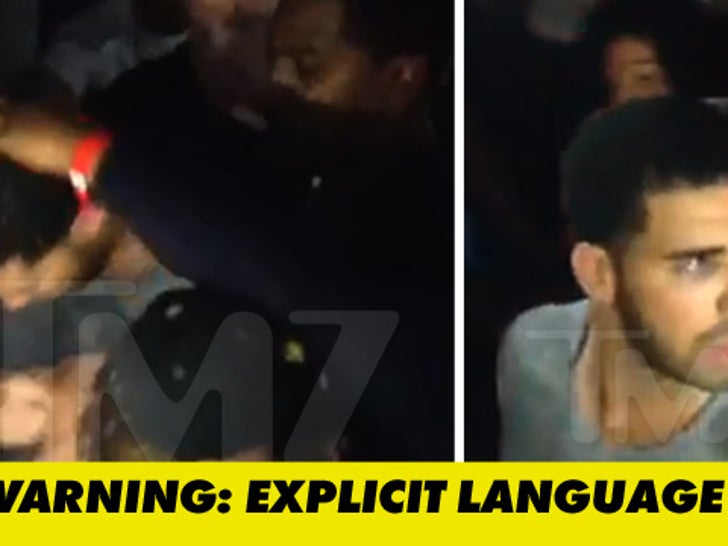 Drake was manhandled at a club in Dubai, which triggered a melee that put the aggressor where he belongs ... on the ground.
Drake and his crew were at Movida nightclub Saturday night, along with a huge crowd ... Dubai does it big. Watch the video closely ... you'll see the guy grab the back of Drake's head and shove it down.
Drake is clearly pissed off, and gives the guy a death stare. But club security jumps in and gets the job done STAT.
BTW, Drake was in the country as a guest of the royal family. It's unclear if members of the family were on hand when Drake was assaulted.