Adrien Brody -- I May Be 160 Lbs, But I'll Defend My Girlfriend's Honor (VIDEO)
Adrien Brody
I May Be 160 Lbs
But I'll Defend My GF's Honor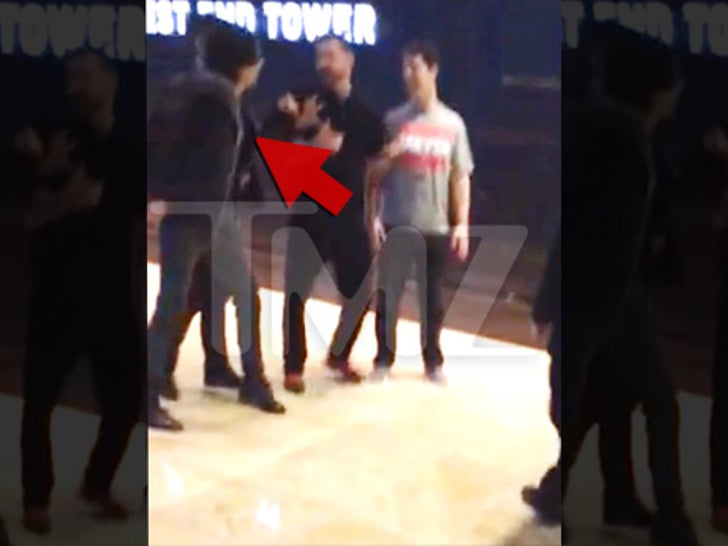 Adrien Brody might not seem like a tough guy, but he was quick to get in the face of a couple of guys he thought were disrespectful to his girlfriend.
The Oscar winner and his girl were at the Cosmopolitan Hotel in Vegas Thursday night when we're told 5 guys starting hitting on her.
Adrien's GF got real uncomfortable so he stepped up and confronted them. There was pushing and shoving, but eventually hotel security calmed the situation down.
Who knew "The Pianist" was such a bad ass?