Pop Star Becky G -- Justin Bieber and Austin Mahone Can't Hang With My Favorite Guy (VIDEO)
Becky G
Bieber & Mahone Can't Hang
With My Fave Guy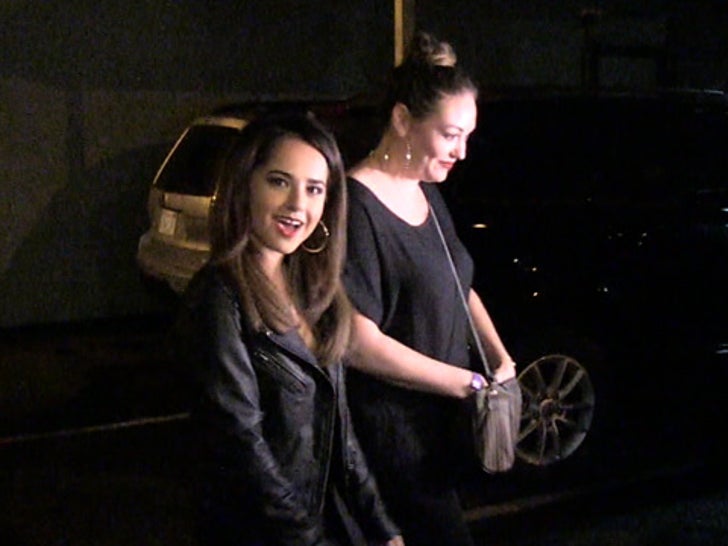 Pop singer Becky G is hooked up with Austin Mahone -- or at least that's the buzz -- so we put her loyalty to the test with the ultimate tweener who'd ya rather: Austin or Justin Bieber?
18-year-old Becky was leaving The Troubadour when our photog threw out the question -- cleverly trying to get her to confirm she's truly the #1 Mahomie ... but instead of taking the bait, she surprised us by choosing door number 3.
You might recall, Justin and Austin once had beef over Selena Gomez -- but rest easy ... there won't be a repeat battle with Becky. Check out who's topping her charts.
Hint: It's an oldie but a goodie.