Rep. Charlie Rangel to Alex Rodriguez -- Image Rehab's Gonna Be Tough ... I Would Know
NY Congressman to A-Rod:
Image Rehab's Gonna Be Tough
... I Would Know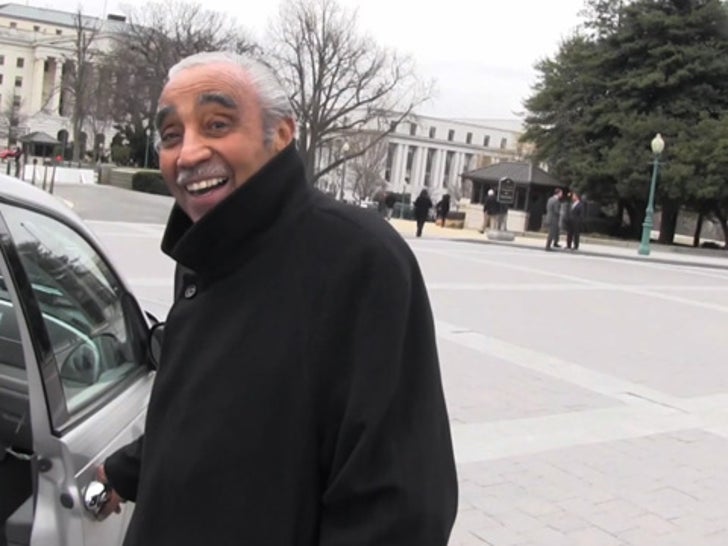 If there's anyone who knows what it takes to bounce back after being humiliated on a national scale, it's NY Congressman Charlie Rangel ... who has some advice for A-Rod on how to weather the storm.
TMZ Sports spoke with Rangel out in D.C. -- and asked how Alex Rodriguez could get back into the good graces of Yankees fans ... following his second PED scandal.
Rangel knows a thing or two about image rehab -- he was infamously found guilty of multiple House ethics violations in 2010 (including failing to pay taxes) and was forced to beg for mercy on the House floor.
So, what advice does he have for the disgraced MLB star? Rangel didn't hold back.