Ludacris -- I've Seen Mayweather Train ... Manny Ain't Got A Shot
Ludacris
I've Seen Mayweather Train
... Manny Ain't Got A Shot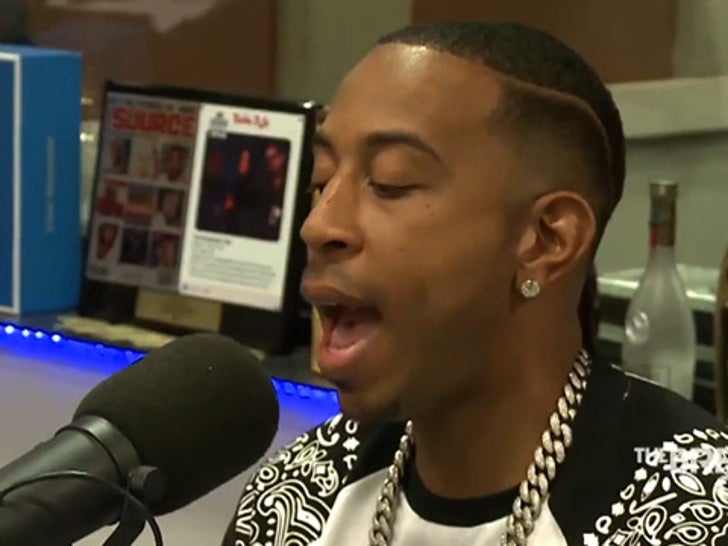 Luda sat down for an interview with "The Breakfast Club" when DJ Envy asked the 'Furious 7' star his opinion on who'll have their arms raised when the final bell rings on May 2nd.
That's when Luda dropped some inside knowledge sure to make the whole Philippines nervous ... saying he dropped by Mayweather's training camp in Vegas recently and saw a whole different Floyd.
"I've never in my life seen him this focused and training this hard."
Luda, who actually worked out with Floyd and his uncle Roger preparing for a role a couple of years ago, added that the whole Money Team is going extra hard for this one:
"If he usually runs 5 or 6 miles a day, he's running 8 or 9 miles a day. He knows everything is on the line."