Chrissy Teigen -- $87k for Mayweather Tix?! ... Too Rich for My Blood
Chrissy Teigen
$87k for Mayweather Tix?!
Too Rich for My Blood!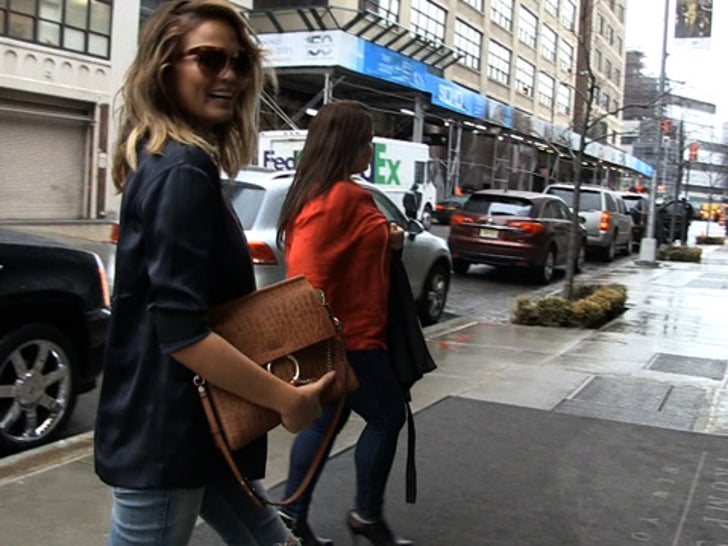 Cross another couple of stars off the ringside list for the Mayweather vs. Pacquiao fight -- because Chrissy Teigen says there's no way in hell she and John Legend are paying $87k for tickets!
We broke the story ... a high end NY ticket broker is selling the first ringside seats for $87,500 each -- and says he's got multiple "serious" buyers lining up to throw their money around.
Which brings us to Chrissy ... who loves boxing ... who's married to a guy who also loves boxing ... who happens to be super rich ... and who also refuses to spend that kind of money on tickets.
So, what's Chrissy gonna do instead? She has other plans ... check out the clip.