Reggae Artist Mavado -- Screw Philippe Chow ... Follow Me to P.F. Chang's, Black People!
Reggae Artist Mavado
Screw Philippe Chow ...
Follow Me To P.F. Chang's, Black People!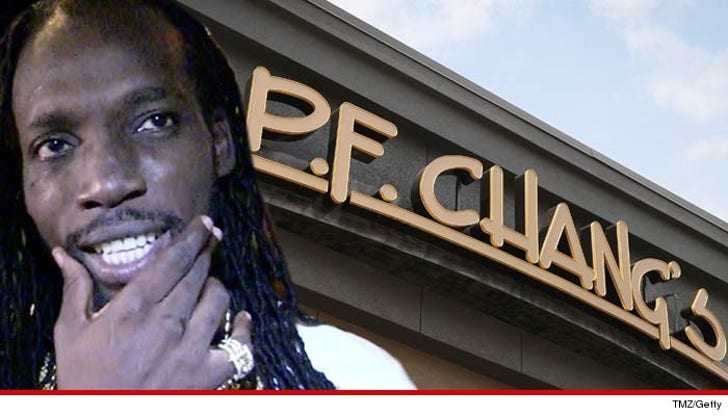 EXCLUSIVE
Reggae star Mavado is shoving Philippe Chow's apology right back in its face -- and calling for the entire black community to drop Chow and choose Chang ... as in P.F. Chang's.
Mavado tells TMZ the famed NY restaurant's attempted apology was filled with lies and its claims of loving black customers is a total joke.
TMZ broke the story ... Mavado says he and his family were treated like second class citizens by the PC staff because they are black. Late Tuesday, the restaurant begged for his forgiveness and claimed its Instagram page proves their love for black people.
Mavado is laughing off the "I have black friends" response -- and says he'll never go back. Instead, he'll be going to P.F. Chang's, and wants every person of color to follow him.
Pretty sure he means in theory -- 'cause that would be one helluva bill.