Mike Tyson -- Church Bought My Mansion?? ... Awesome!!!
Mike Tyson
Church Bought My Mansion??
... Awesome!!!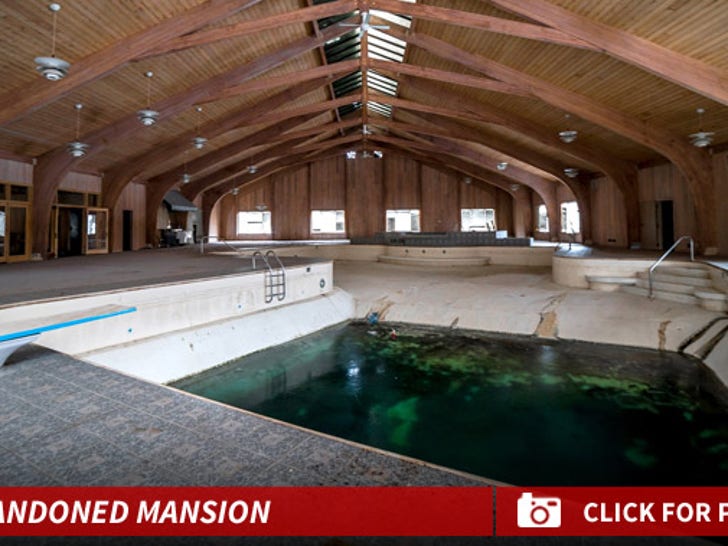 Caters News Agency Ltd.
Mike Tyson has officially given his blessing to the church looking to move into his old digs ... telling TMZ Sports he thinks the pad's residential resurrection is pretty damn awesome.
Tyson was out in NYC when we asked the ex-champ if he knew his old Ohio den of sin had been bought by a developer who plans to turn it into a House of the Lord.
As we previously reported, Mike got rid of the 5 bedroom, 7.5 bath mega-mansion in 1999 ... but the property still has some trademark Tyson decor ... including a massive hot tub with mirrored ceilings.
It's never too late to change ... it's just a lot easier for inanimate objects.