Robert Durst Pees in Public -- When You Gotta Go ... YOU GOTTA GO! (VIDEO)
Robert Durst Pees in Public
When You Gotta Go ...
YOU GOTTA GO!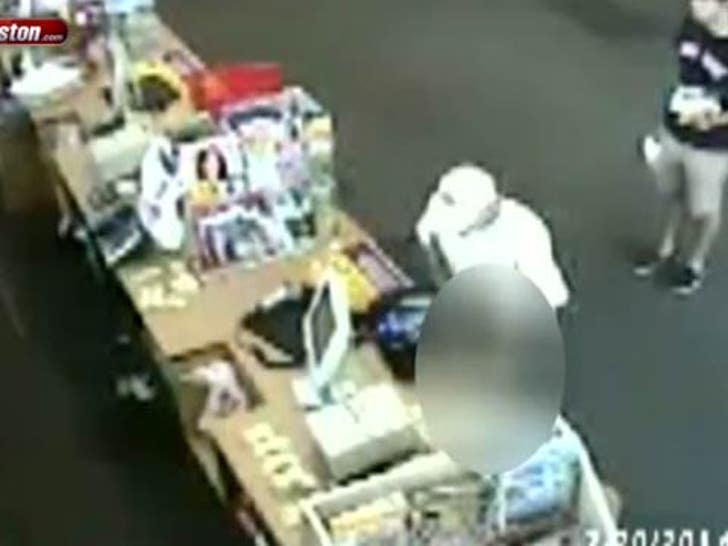 Robert Durst pulled "The Jinx" on a drugstore -- by pissing all over the checkout counter.
The notorious billionaire/accused murderer was arrested last summer in Houston for urinating in a CVS ... and the video was just made public.
In the clip, Durst walks up to the counter to pay, and then suddenly drops trou and starts peeing on the candy rack. Durst's lawyer explained the incident to KPRC, saying, "This was a medical mishap, plain and simple. He had to go and he couldn't hold it."
Durst pled no contest and was ordered to pay restitution ... which meant nothing to the staffers who had to mop up the piss.