Taylor Swift -- I'm A Dancing Fool for Calvin Harris!!! (VIDEO)
Taylor Swift
I'm a Dancing Fool
For Calvin Harris!!!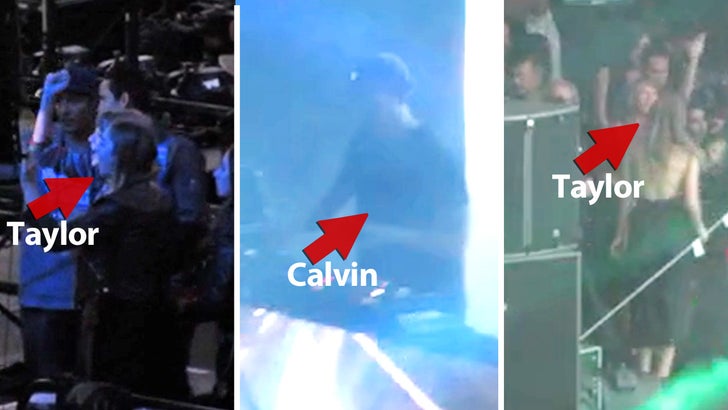 SplashNewsOnline.com
Taylor Swift was shakin' it off in a big way as BF Calvin Harris took the stage at Wango Tango.
Taylor showed up Saturday at KIIS FM's Carson, CA event and stood on the sidelines, dancing her face off.
Taylor was there with the Haim sisters, the chicks who introduced her to the famed DJ.
Swift just kicked off her world tour in Japan. The next stop is Vegas Friday at the Rock In Rio USA.