50 Cent – I'm Ballin' ... In My New Undies (PHOTO)
50 Cent
I'm Ballin'
... In My New Undies!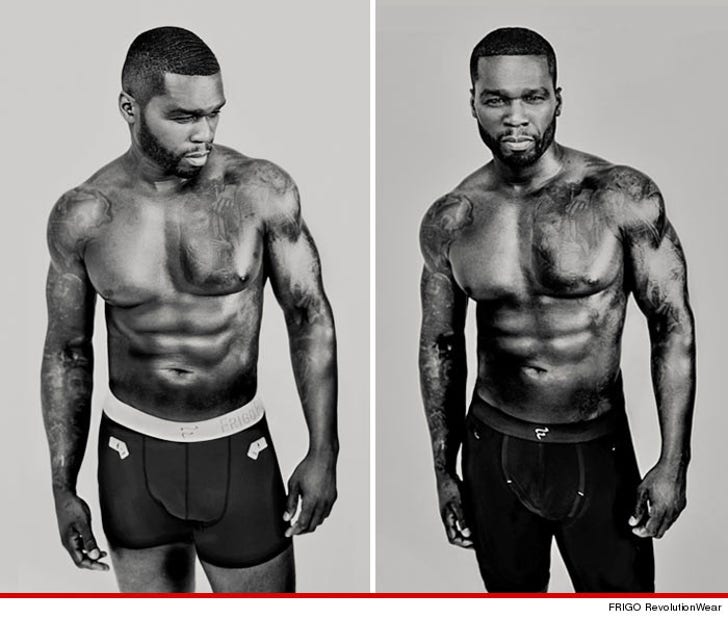 EXCLUSIVE
50 Cent doesn't wear just any underwear… he wears FRIGO -- his own high-end line …. and he's bulging out there for the world to see.
We got pics from the rapper's FRIGO RevolutionWear underwear campaign and he's jacked ... very big.
The undies don't come cheap – the exclusives cost $100 a pop ... 'cause, you know, Fifty is always gettin' rich or gonna die tryin'.