Barack Obama -- We Need to Fix FIFA ... 'Cause We're Good At Soccer Now
Barack Obama
We Need to Fix FIFA
'Cause We're Good At Soccer Now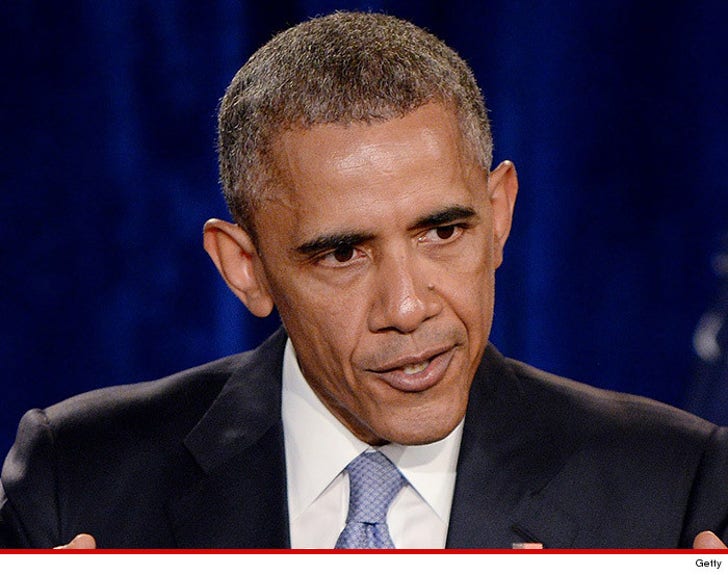 Breaking News
President Barack Obama is finally weighing in on the international FIFA scandal -- saying it's important for the U.S. to make sure the sport is clean ... because the Americans are good at it now!!
Obama was at the G7 Summit in Germany when he said, "I will say that in conversations I've had here, in Europe, people think it is very important for FIFA to be able to operate with integrity and transparency and accountability."
"And so, as the investigation and charges proceed, I think we have to keep in mind that although football -- or soccer, depending on which side of the Atlantic you live on -- ​is a game, it's also a massive business, it's a source of incredible national pride, and people want to make sure that it operates with integrity."
"The United States, by the way, since we keep on getting better and better at each World Cup, we want to make sure that a sport that is gaining popularity is conducted in an upright manner."