Marisa Miller Burned Us Badly ... Says Fake N' Bake Company
Marisa Miller
Burned Us Badly
Says Fake N' Bake Co.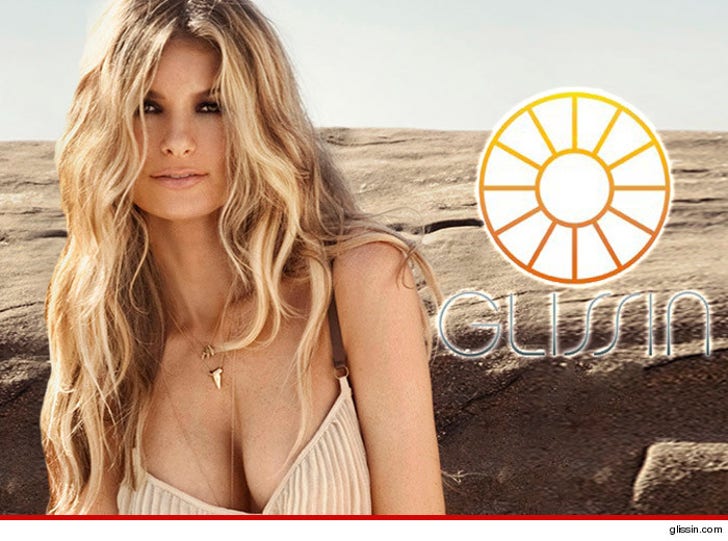 EXCLUSIVE
Sports Illustrated swimsuit model Marisa Miller might be a smoke show in a bikini, but she blows as a spokesperson ... according to the company that handed her nearly $2 mil to pimp their tanning goods.
Marisa scored a sweet deal with Glissin -- they forked over $1.8 million, and she was supposed to become their queen of all things bronzed ... hawking tanning salons, tanning lotions and sprays, and develop her own line of products bearing her name.
According to docs, the company says Miller stiffed them on almost everything. Instead of doing 7 print ads, a behind-the-scenes video of a photo shoot, and numerous media appearances -- all the buxom model provided was a 30 second video (below), and ONE Facebook/Twitter post.
The company says Marisa couldn't even show her famous face, butt, or boobs at a Glissin salon in L.A. -- which she recommended they open.
Glissin is suing Miller and her management company -- run by her husband -- for all the cash they paid her ... plus more than a mil they laid out for expenses during the failed deal.
Not at dispute -- Marisa is a dime-piece in that one ad she did.