'Married at First Sight' Couple -- Till Death Threats Do Us Part
'Married at First Sight' Couple
Till Death Threats Do Us Part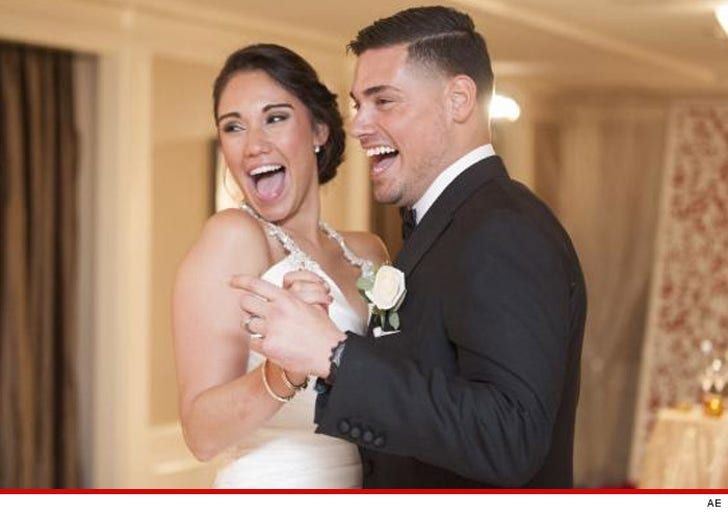 Exclusive Details
Love at first sight doesn't always work out, especially when the guy allegedly threatens to kill his spouse.
Jessica Castro just got a restraining order against Ryan De Nino, the husband she met on the show "Married at First Sight," claiming he had been threatening and menacing, but the last straw was when he told her, "I plan on killing you and your family."
The couple married in December, not having known each other even for a day. Producers of the A&E reality show paired them after psychological testing for compatibility.
The show chronicled the marriage for 6 weeks, and they've been living privately ever since, but not without drama. They reportedly had blow out fights and alleged substance abuse.
The restraining order was granted last Friday and requires Ryan to stay clear of Jessica and her family.