Michael Sam -- CFL Squad Will Welcome Him Back to the Team ... If He Wants
Michael Sam
CFL Squad Will Welcome Him Back to the Team
... If He Wants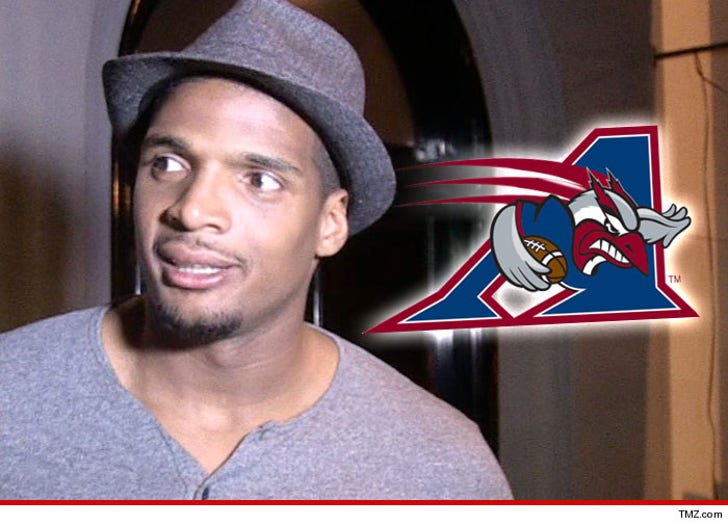 EXCLUSIVE
Personal issues, schmersonal issues ... if Michael Sam wants to play football again, the Montreal Alouettes tell TMZ Sports they'll welcome him back with open arms.
Charles Rooke, a rep for the team, tells TMZ Sports they don't hold a grudge against Sam for leaving them earlier this month for "personal reasons," but they admit even they don't know the reason ... even now.
Rooke says, "I don't know what his problems were, so it's hard to say if he'll be back. If he wants to play football, we want to have him."
Sam signed a two-year deal with the team, so if he wants to come back in the next two years ... Rooke said he can do so in Montreal.
But Rooke did throw a little Canadian sass/sense of inferiority our way when he added, "It's not like our season is down the drain [without Sam]. Even the best players coming from down south experience a learning curve. The games are similar, but aren't identical."