Floyd Mayweather -- Andre Berto Is Delusional ... 'He's Not Even On My Speed Dial'
Floyd Mayweather
Andre Berto Is Delusional
'He's Not Even On My Speed Dial'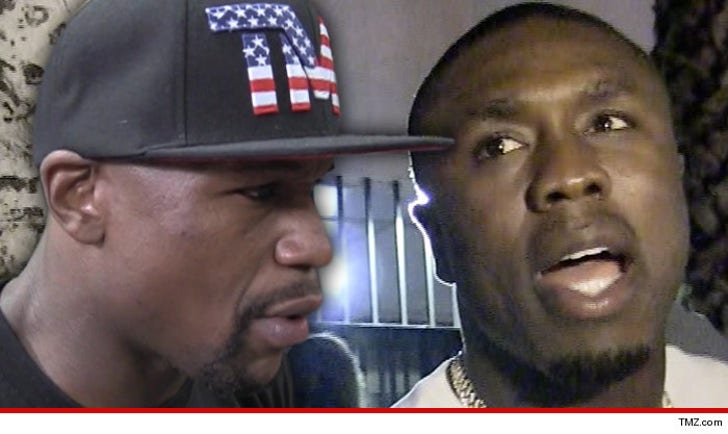 EXCLUSIVE
Floyd Mayweather says Andre Berto is CRAZY if he thinks he's wasting his time prank calling the boxer -- with a rep for The Money Team telling TMZ Sports, "He's not even on Floyd's speed dial."
"I know it's him on the other line. I can hear him breathing," Berto told us.
But a rep for TMT tells TMZ Sports ... Berto is "delusional" -- saying, "If they fight, we will see who has the last laugh."