Justin Bieber Checks In with Probation Officer After Painting the Town
Justin Bieber
Checks in with Probation Officer
After Painting the Town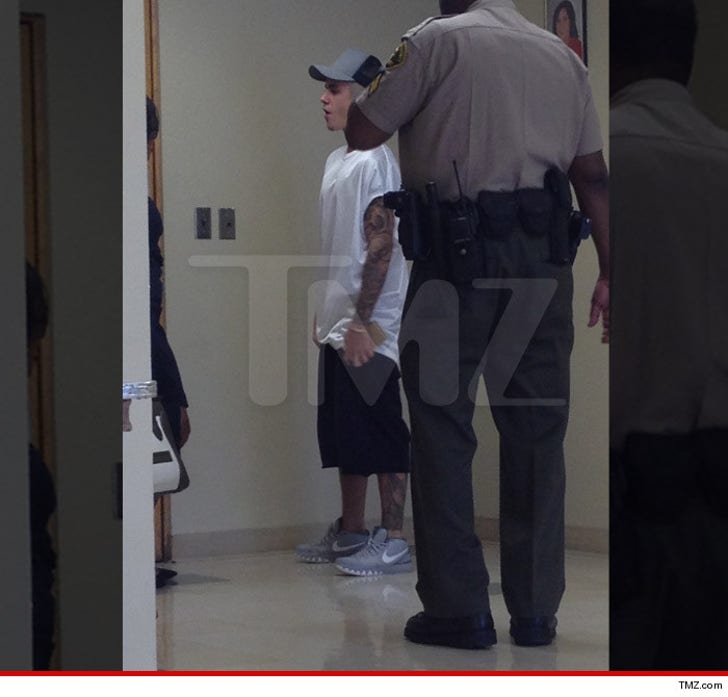 EXCLUSIVE
Justin Bieber showed up at the Santa Monica Courthouse Tuesday afternoon for a meeting with his probation officer and all signs are good.
Our sources say the P.O. gave Justin good marks for his progress. He's required to perform 5 days of community labor for the egging case. Justin posted videos of himself painting a wall at the Youth Gang Intervention Center to satisfy a portion of the community labor.
Listen closely to the video ... it sounds like a recording of a Justin song is playing in the background. It's not an old song, so it looks like Justin may be previewing 2 cuts from his new album while serving out his probation. He's also playing Jay Z's "Hard Knock Life."