Shia LaBeouf to Austin Cops -- You Can't Arrest Me, 'Silly Man' ... I'm in the Military!!
Shia LaBeouf to Cops
You Can't Arrest Me, 'Silly Man'
... I'm in the Military!!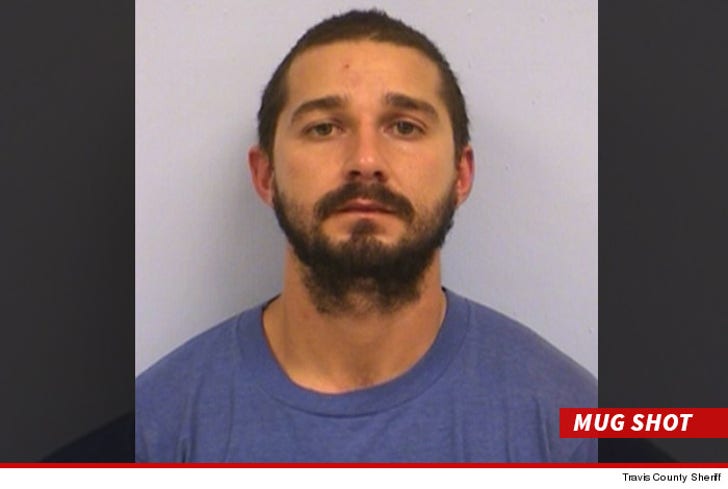 Breaking News
Shia LaBeouf went on a drunken, profane rant at the Austin cop who busted him, referring to the officer as a "silly man" ... while threatening to attack him.
According to police docs, the officer initially stopped LaBeouf because he and a group of people were jaywalking across a busy street in downtown Austin on Friday night, but the officer quickly noticed Shia's speech was slurred and he smelled of alcohol.
LaBeouf initially tried to back away from the cop, and suggested he let him go for a strange reason. According to the officer, Shia said LAPD usually lets him go because they had killed a friend of his.
When that didn't work ... cops say Shia got agitated and confrontational -- first with the officer and then with someone recording video of the incident. The officer says he had to stop Shia from attacking that person.
LaBeouf's last ditch effort to sway the officer was claiming he's a member of the National Guard, and barked ... "Do whatever the f**k you gotta do!"