Zola the Stripper: White Bitch's Pimp DID Get Arrested ... Here's the Mug Shot
Zola the Stripper
White Bitch's Pimp ...
Really DID Get Arrested
At least one part of Zola the stripper's epic saga checks out -- 'Z' the pimp was busted for sexual assault and sex trafficking ... among many other felonies.
Turns out the pimp's real name is Akporode Uwedjojevwe, and according to docs, cops in Reno busted him back in April. You'll recall ... Zola's story, which went viral last week, included an epilogue -- that "white bitch" Jessica got arrested with 'Z' in Vegas.
Zola's location was off, and there's no evidence Jessica was arrested -- but 'Z' got hauled in on a laundry list of charges ... including sexual assault, battery with intent to commit sexual assault, sex trafficking, and attempted sex trafficking.
The docs list a 'J.S.' as one of the women 'Z' allegedly forced into prostitution. According to The Washington Post, 'J.S.' is the Jessica from Zola's story.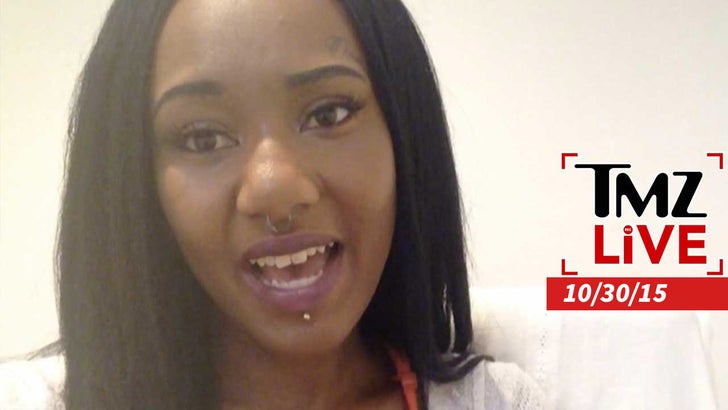 TMZ.com