Bree Olson: Charlie's Never Told Me About HIV
Bree Olson
Charlie Never Told Me About HIV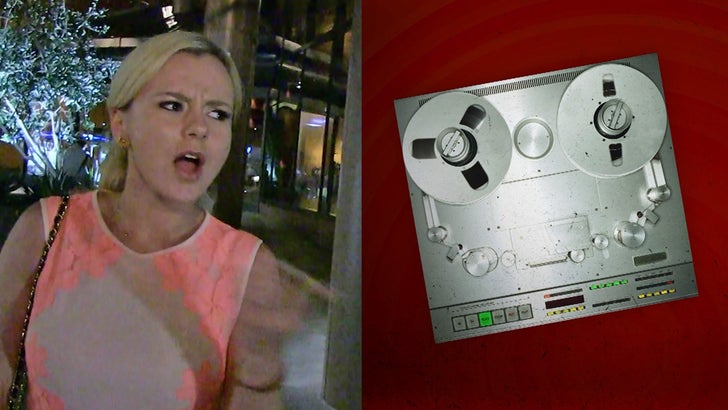 SIRIUSXM
Charlie Sheen is flat out lying about telling all his partners he's HIV positive ... according to Bree Olson, who is blasting him for keeping her in the dark.
Bree was on "The Howard Stern Show" and almost in tears as she reacted to Sheen's revelation, and his claim that he'd been above board with everyone. You've gotta hear her lose it ... Bree, an ex-porn star, says she was absolutely with Charlie when he was having "night sweats" and first diagnosed.
Aside from concealing the truth from her, she also claims she and Charlie had unprotected sex, and when it was protected ... he insisted on using lambskin condoms, which offer less protection from STDs.
Listen ... Bree is livid. She says all her tests have been negative, but she's pissed her name will forever be linked to HIV because of Sheen.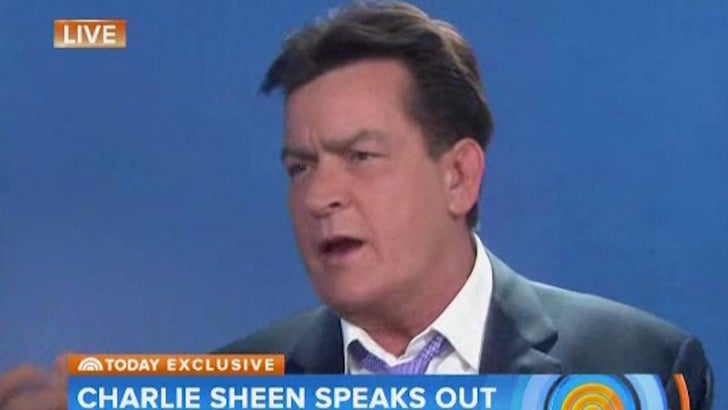 NBC