Dr. Dre: TV Show Claims He's the Father of Autistic Man ... Dre Calls BS
Dr. Dre
TV Show Claims He's Father of Autistic Man ... Dre Calls BS
One of the stars of "Selling It In the ATL" is about to go on the air and all but say Dr. Dre is the father of her son, but we're told Dre has proof positive he's not.
Fact is ... we're told Dre did indeed have a relationship with Gwen Boyd Moss, now an Atlanta real estate agent featured on the WeTV show. Back in the early '90s she gave birth to a son, named him Justin Young (Dre's real name is Andre Young) and informed Dre he's the daddy.
We're told Dre actually began paying Gwen child support and did so for years. But in 1998 Dre got a new lawyer, who asked him why he was convinced he was Justin's dad. Dre said he just assumed he was, but the lawyer insisted he get a DNA test.
We're told Dre actually got 2 tests, which show he is NOT the father. A judge ruled Dre was not the dad so Dre stopped paying child support.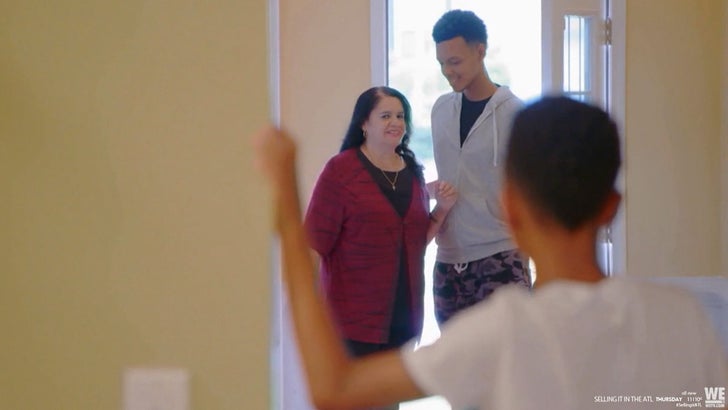 We TV
Apparently it did not go over well with Gwen. She raised Justin, who is autistic, and continues to care for him. He's now 20.
We're told WeTV is about to air an episode in which Gwen reveals the name of Justin's dad, but it's bleeped -- we're told for legal reasons. Anyone watching will be able to connect the dots, because Gwen talks about various businesses in which Dre is involved.
We're told Gwen believes the DNA tests were doctored and is adamant Dre is the father.