Johnny Manziel: Starting QB Job In Jeopardy ... Over Party Video
Johnny Manziel
Starting QB Job In Jeopardy
... Over Party Video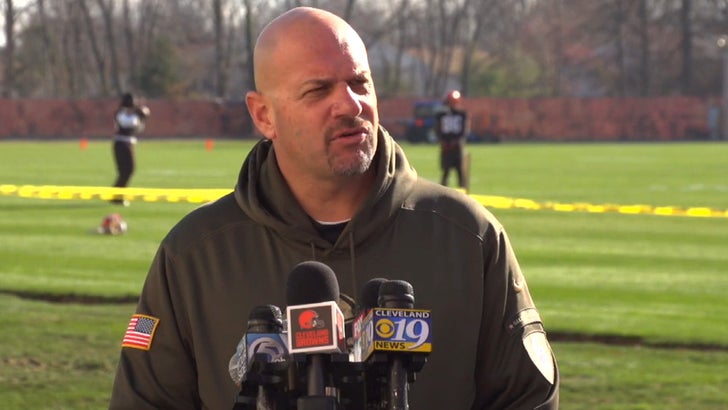 clevelandbrowns.com
Johnny Manziel's party weekend may have cost him his starting job ... with Browns coach Mike Pettine saying he's not ready to commit to Johnny as the #1 guy on Sunday.
Pettine just spoke to the media about the TMZ Sports footage of Manziel partying Friday night at an Austin nightclub with bottles of champagne.
Pettine says the Browns are still investigating the situation -- but admits he's disappointed in Manziel.
"I can't stand here and say it's not disappointing," Pettine said ... noting the whole thing was "frustrating."
Pettine says he'll have more information on the QB situation in Cleveland Wednesday.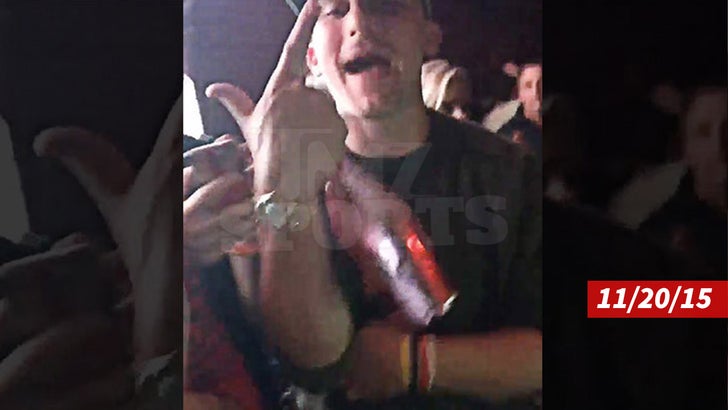 TMZSports.com