Michael Lohan: Surrenders to Cops in Battery Case
Michael Lohan
Surrenders to Cops
In Battery Case
9:12 AM PT -- Lohan has been released on his own recognizance under several conditions including no weapons, alcohol or illegal drugs and he will be subject to random testing. There was also a no contact order filed, meaning he's not allowed to contact Kate Major.
Michael Lohan turned himself in Monday morning and was booked for battery ... TMZ has learned.
Lohan is on the hot seat for an altercation with his estranged wife, Kate Major, in October. She claims he choked her and slapped their son in the face.
Kate shot video during the argument and you hear a smack, and then Kate reacts with a pained scream. We're told cops used the video and her allegation to charge him. He was not charged for allegedly slapping his son.
We're told Lohan's defense is that Kate admitted she lied about the battery.
As for their 2 kids, both Michael and Kate have lost custody. They're currently in the care of Michael's mother.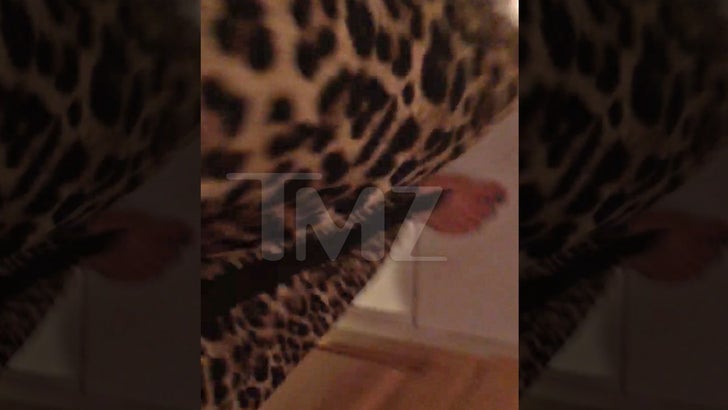 TMZ.com