Chris Martin: Sued By Photog ... You Have a Thing Against the Media
Chris Martin
Sued By Photog ...
You Have a Thing Against the Media
Chris Martin has just been sued by a photog who claims the singer has got it out for the media.
Richard Terry was perched at Giorgio Baldi restaurant in L.A. back in January when he saw Chris and Gwyneth get into a Jeep. He claims Martin intentionally turned his wheel sharply to the right, causing the Jeep to jump the sidewalk and hit Terry.
As TMZ reported ... another photog across the street took pics of the incident, and some felt it was a set up for the photog to bait Martin and then chronicle what followed.
Terry says in his lawsuit, Martin has "a significant history of repeated and ongoing violent acts against entertainment news people."
Terry is particularly pissed off that Martin left the scene instead of tending to him.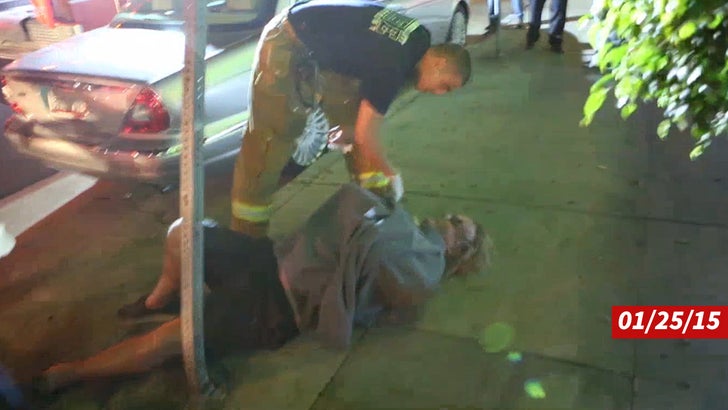 X17Online.com