Ashley Greene: Settles with Doorman in Apartment Fire Lawsuit
Ashley Greene
Settles with Doorman
In Apartment Fire Lawsuit
"Twilight" star Ashley Greene has put a 2 year legal dispute over an apartment fire to bed.
We've learned Ashley settled a case with Adrian Mayorga, the doorman of the legendary West Hollywood building which Ashley accidentally torched ... apparently with a candle.
Mayorga claimed he was hurt while running through the smoke-filled hallways, yelling for residents to flee.
The settlement is for an undisclosed amount.
Ashley's Fox Terrier, Marlo, died in the blaze.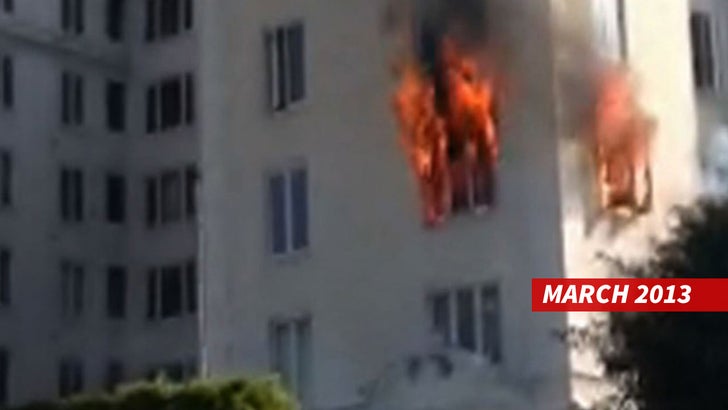 TMZ.com