Cam Newton: 'I Wanna Be' Kids Show Was Stolen ... Author Claims
Cam Newton
'I Wanna Be' Kids Show Was Stolen
... Author Claims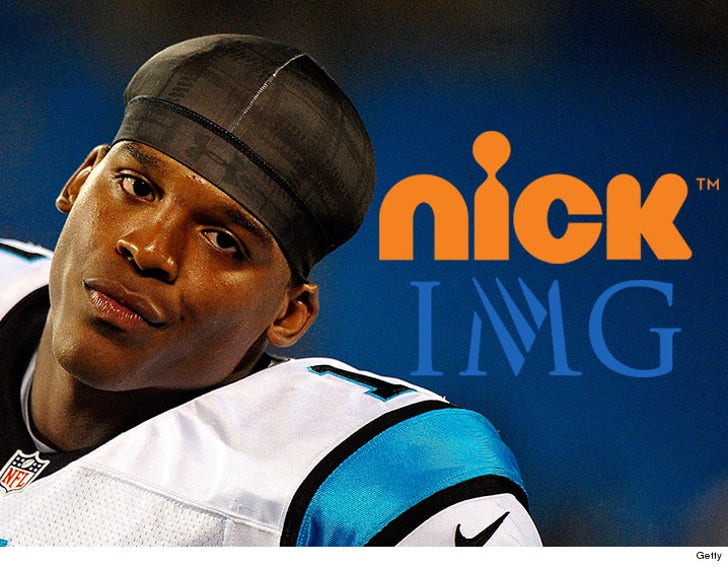 EXCLUSIVE
Cam Newton's side job -- hosting and producing a kids show for Nickelodeon -- could be in jeopardy ... because the show was allegedly ripped off from a children's author.
The author, Nick Katsoris, just filed a lawsuit over "I Wanna Be" ... the show where the Carolina Panthers superstar QB will help kids make their dreams come true. In his suit, Katsoris says he went to Nickelodeon twice to pitch a show based on his 2007 "Dream Day Contest."
The contest featured a character called Loukoumi the Lamb -- from his series of books -- and asked kids to finish the phrase, "I WANT TO BE A _____ BECAUSE ..."
According to the suit, Katsoris hired talent agency IMG to produce a reality show special, which aired on FOX in October 2014.
He then pitched it to Nickelodeon in July 2015, and then a couple months later ... the network announced it was doing "I Wanna Be" with Cam, an IMG client.
Katsoris says they merely swapped "Loukoumi for Cam Newton." He wants the court to block Nickelodeon and IMG from using the title, and to stop the release of the show later this year.