'Little Women: LA' Star Christy McGinity Sued in Small Claims Over Crash
'Little Women: LA' Star
Christy McGinity
Sued in Small Claims Over Crash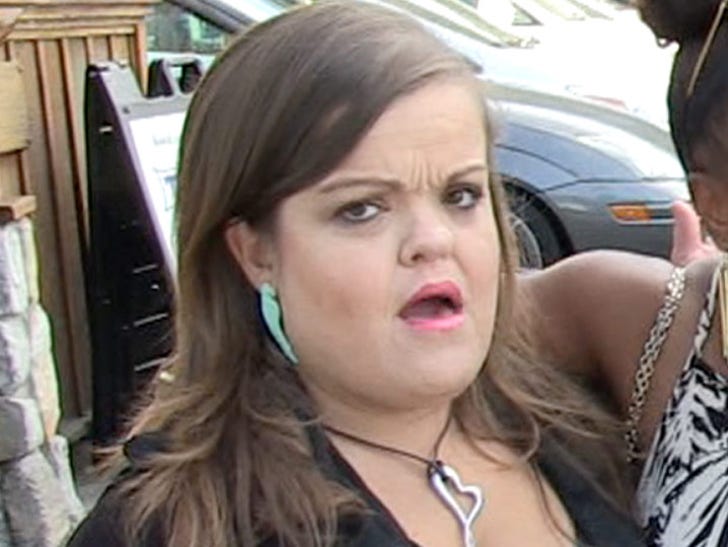 EXCLUSIVE
This is the defendant, "Little Women: LA" star Christy McGinity ... she claims she's being hauled into small claims court by a woman who has big dreams but no case, because she had every right to make that right ... turn.
It's the case of Small Woman, Big Problem.
Short story ... a driver claims Christy was stopped at a red light in the San Fernando Valley just before Xmas when she jumped the gun and tried to make a right, smashing into a Mercedes that had the right of way. The driver of the Benz says Christy packed a mean punch, almost ripping her bumper off and causing damage to the tune of $3,575.
Christy claims the accident was the other chick's fault. She was just all "I gotta finish my Christmas shopping" and zoomed into the mall with a wonky left turn.
No one was hurt ... not even a little.