Katt Williams Racks Up Another Battery Charge
Katt Williams
Great News!!
For His Lawyers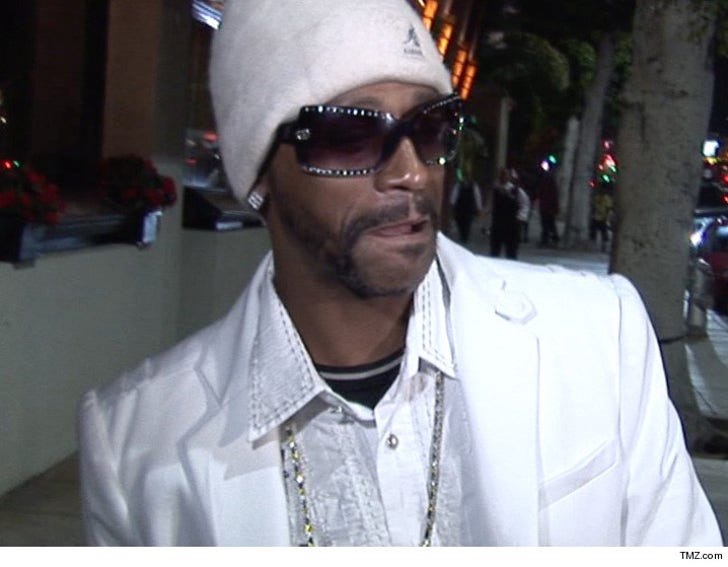 EXCLUSIVE
What Katt Williams calls a Good Samaritan act ... prosecutors call grounds for another criminal charge against the comedian.
Law enforcement sources tell TMZ ... he's been charged with one count of misdemeanor battery for the incident in L.A. in March where Katt allegedly struck bystanders in self-defense. Katt told us the guys were cracking short jokes on him after he ran to help victims in a car crash.
Meanwhile, back east ... prosecutors in Georgia filed a motion to revoke his bond in his bodyguard assault case. The Hall County D.A. said his last arrest -- for allegedly throwing a salt shaker at a restaurant manager -- was the last straw.
If a judge signs off, Katt could be locked up until he goes to trial. He also faces 6 months in jail for the L.A. case.
At this point, Katt's lawyers are booking more gigs than he is.