Prince: Addiction Doctor's Son Opens Up ... We Had the Magic Pill to Save Him
Prince
We Had the Magic Pill to Save Him
... Says Addiction Dr.'s Son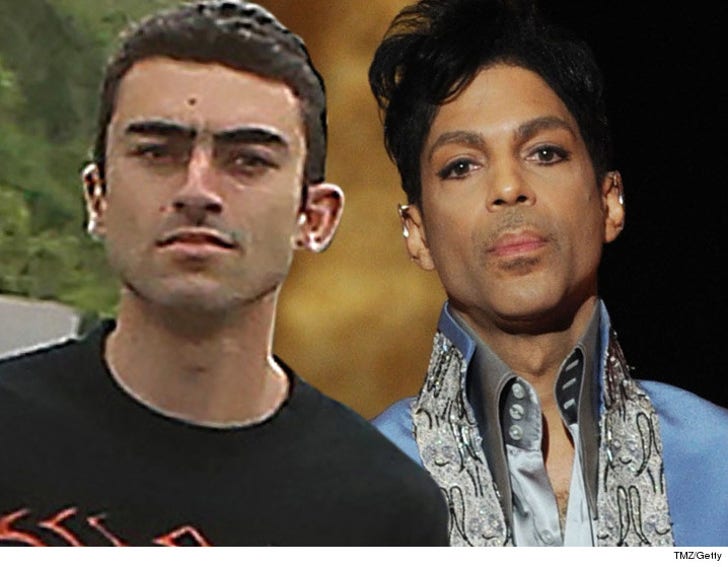 Breaking News
Andrew Kornfeld, the man who called 911 when Prince died, firmly believes he could have saved the singer with the backpack full of opioids he had at Paisley Park that morning.
The ME's report revelation that Prince died from a self-administered dose of Fentanyl ... seems to acquit Kornfeld and his father, Dr. Howard Kornfeld, of any involvement in the death. Andrew was delivering an opioid called Buprenorphine to treat Prince's addiction to Percocet. He insists Prince never took the drug.
Now Kornfeld is singing the praises of the synthetic opiate, saying it should be more accessible to addiction patients everywhere. Kornfeld tells CNN, he believes part of Prince's problem was that Buprenorphine is very difficult to get in Minnesota.
He added that if his father could have started treating Prince a week earlier ... he'd probably be alive.