Amber Heard Arrested For Domestic Violence Against Girlfriend
Amber Heard
Arrested for Domestic Violence Against Girlfriend
Amber Heard -- who claims she was the victim of domestic violence by husband Johnny Depp -- was herself arrested for domestic violence against her then-domestic partner ... TMZ has learned.
According to law enforcement sources and documents, Amber and Tasya van Ree got in an argument on September 14, 2009 at Seattle-Tacoma International Airport. Amber allegedly grabbed and struck Tasya in the arm, which upset Tasya and triggered the arrest.
Amber was arrested and booked for misdemeanor domestic violence. Her mug shot was taken and she appeared in court the following day.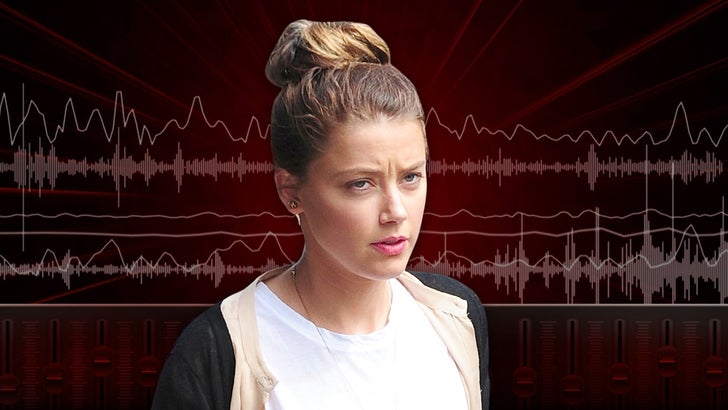 TMZ.com
TMZ has obtained audio of the court hearing, where the prosecutor declined to move forward with the case -- we're told because the women both lived in California. The judge told Amber she was not off the hook ... prosecutors could reconsider and refile within the 2-year statute of limitations.
Amber thanks the judge and leaves the courtroom.
We reached out to Amber's lawyer ... so far no word back.