Report: Eagles WR Nelson Agholor Accused Of Raping Stripper
Report: Eagles WR Nelson Agholor
Accused Of Raping Stripper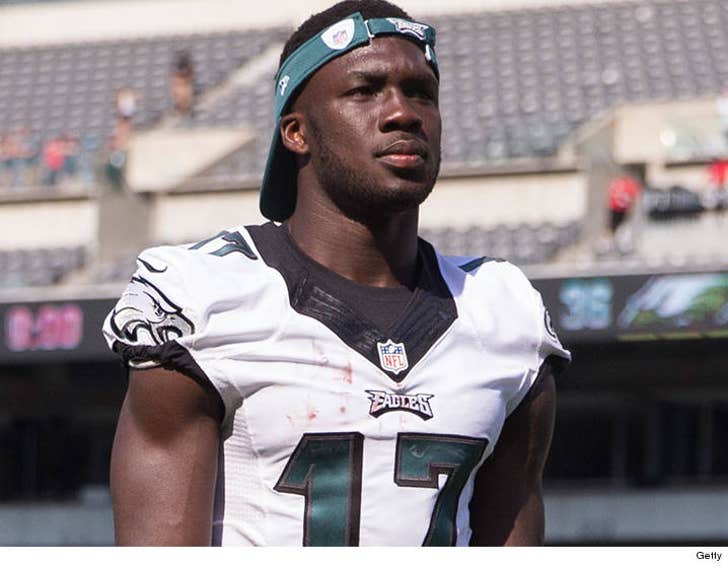 Breaking News
Philadelphia Eagles wide receiver Nelson Agholor is under police investigation in Philly after being accused of sexually assaulting a stripper at a gentleman's club Thursday afternoon.
According to the Philadelphia Magazine ... Agholor -- a 23-year-old former 1st rd. draft pick from USC -- is accused of raping a 27-year-old exotic dancer at a club near the Eagles practice facility.
The Philadelphia PD said, "On June 9, 2016, police were informed of an incident that occurred at the Cheerleader's Gentleman's Club around 3pm in which a 27-year-old female dancer alleged that she was sexually assaulted by a member of the Eagles. At this time our Special Victims Unit is actively investigating this incident."
A rep for Eagles told us, "We are aware of a police investigation involving Nelson Agholor. The organization has been in contact with Nelson and with the proper authorities in Philadelphia."
We reached out to Agholor's agent ... so far, no word back.