Christina Grimmie: Killer's History with Violence
Christina Grimmie
Killer's History with Violence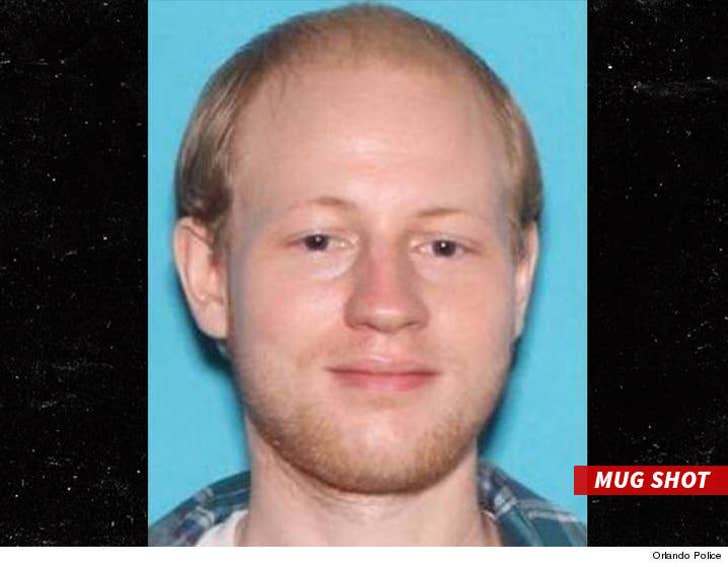 EXCLUSIVE
Cops were called to the home of Christina Grimmie's killer, Kevin Loibl, on at least two separate occasions for battery ... TMZ has learned.
According to a police report obtained by TMZ ... Kevin and his father's fiancee, Dawn, got into an argument in 2013 at their St. Petersburg home. Dawn told cops Kevin slammed the door on her arm and broke her wrist.
Kevin gave cops a different story claiming Dawn was intoxicated, and he slammed the door while fleeing to his room. He said he didn't know her arm was in the doorway.
Cops noted Dawn appeared to be "very intoxicated" and she couldn't tell officers if Kevin acted intentionally. No arrest was made.
Cops were also called in 2014 for a fight between Dawn and Kevin's father. Again, no charges ... but fair to say, it was a turbulent home situation.
As we've reported, Loibl's family taped an apology note to their door following Grimmie's murder.