University of Nevada Football Player Presumed Dead ... After Paddle Board Accident
University of Nevada
Football Player Presumed Dead
... After Paddle Board Accident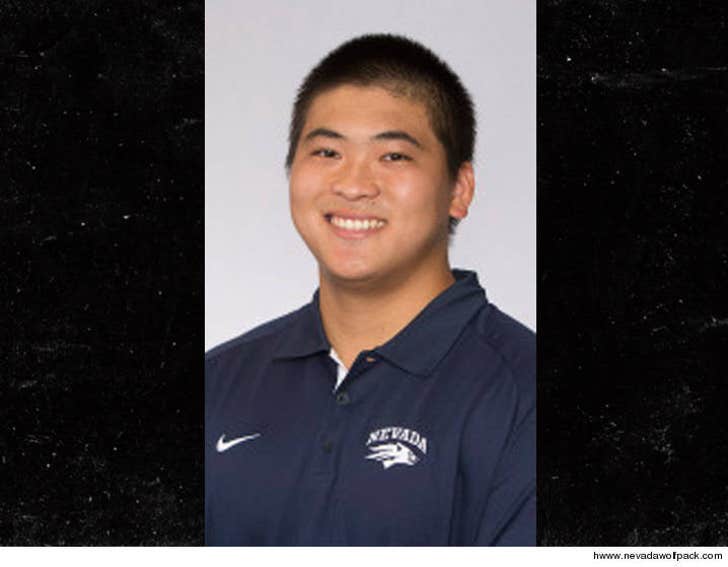 Breaking News
Officials have called off the search for University of Nevada football player Marc Ma -- who is presumed dead after going missing Friday during a paddle board trip on Lake Tahoe.
Ma -- a sophomore defensive end for the Wolf Pack -- was paddle boarding with 5 teammates when high winds caused dangerous swells.
The others turned back and tried to get shore ... but noticed Ma was missing. A search and rescue was launched in an effort to locate Ma but were unable to find him.
The Placer County Sheriff's Office is now calling the search one of recovery, not rescue.
Head coach Brian Polian issued a statement saying the team is devastated -- adding, "Our team has lost a friend and a brother and we are hurting right now. I have no doubt that we will rally together to love and support one another in manner that will honor Marc's memory."
"Marc was a very special young man and it was an honor to work with him. He was universally liked and respected by his teammates, coaches and staff. Marc excelled in the classroom and had grown by leaps and bounds in the weight room and on the football field. His easy smile and cheerful demeanor belied a fierce competitive nature that would emerge in practice and excite our team."