Ex-NFL Lineman Found Dead In Milwaukee Motel
Ex-NFL Lineman
Found Dead In Milwaukee Motel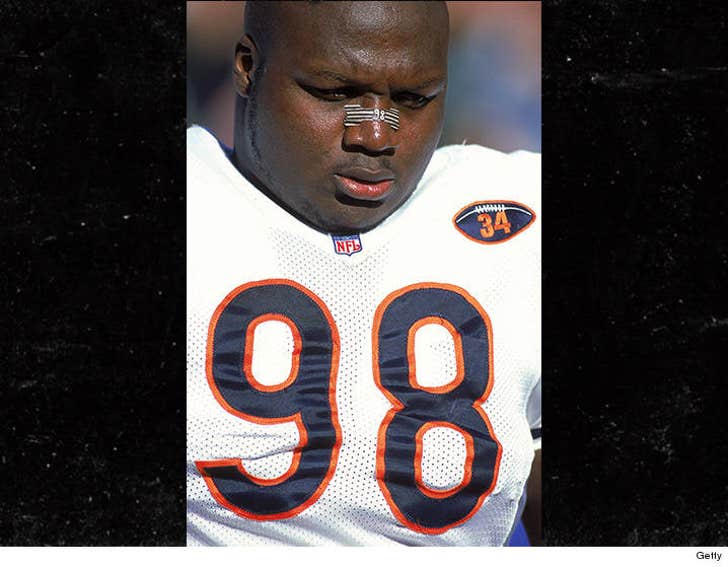 Breaking News
Former NFL lineman Bryan Robinson -- who spent 14 years in the league -- was found dead Saturday in a motel room in Milwaukee.
Details surrounding his death are slim. Unclear why Robinson was at the motel. The Milwaukee Medical Examiner's office is investigating, according to the Chicago Tribune.
The 41-year-old -- who played for the Bears, Cardinals, Rams, Bengals and Dolphins -- was a solid NFL player. He played in Super Bowl XLIII with the Cardinals in 2009.