Disney: We Might Need Alligator Signs
Disney
We Might Need Alligator Signs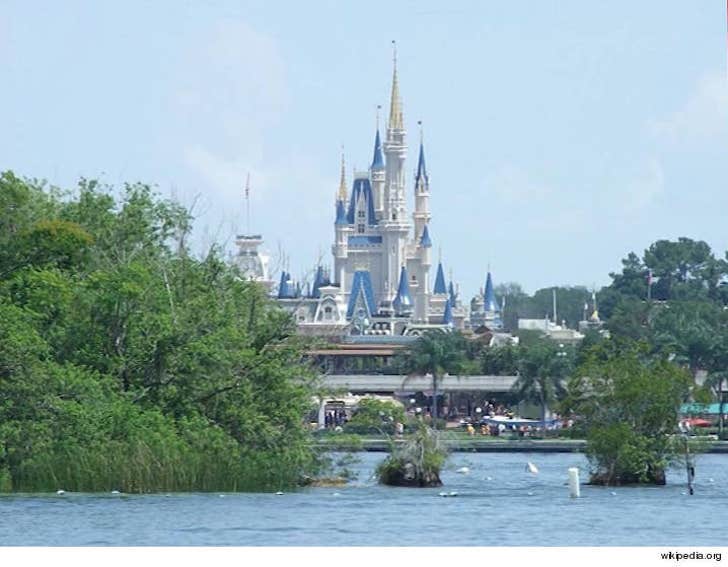 Breaking News
Disney is acknowledging it may need signs around its properties warning of a hidden danger ... alligators.
A VP for the mouse says, while the beaches remain closed, Disney is reviewing its protocols, including "the number, placement and wording of our signage and warnings."
As we previously reported, Disney resorts in the area have "no swimming" signs posted, but no warnings of alligators ... despite the fact that numerous alligators have populated its lagoons.
It's almost certain the family of the boy who died will sue Disney, but a change in signage would not be admissible to show negligence on the part of the Resort. Courts don't want to discourage companies from improving safety.