Johnny Manziel: Nightclub Fight Victim Lawyers Up ... Planning Lawsuit
Johnny Manziel
Nightclub Fight Victim Lawyers Up
... Planning Lawsuit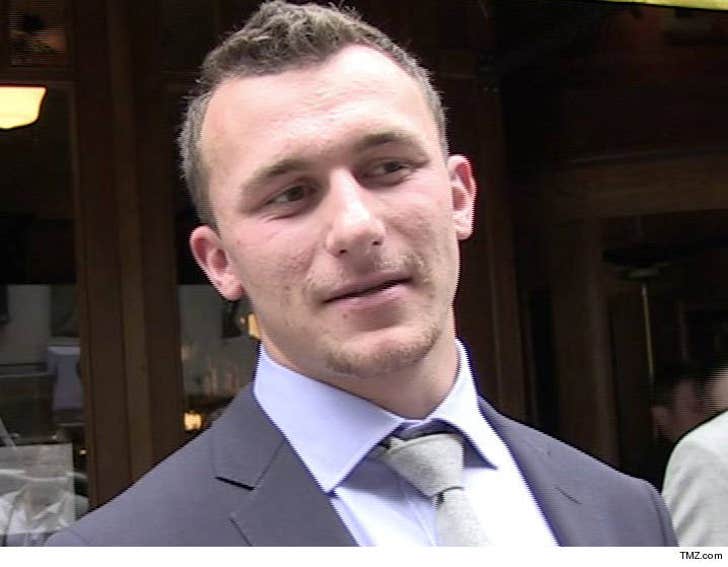 EXCLUSIVE
Johnny Manziel's got more drama heading his way ... the guy he fought in a Vegas nightclub last month has lawyered up and is gearing up for a lawsuit, TMZ Sports has learned.
We broke the story ... the ex-NFL star was booted from Jewel Nightclub at the Aria hotel on May 20th after getting violent with another clubgoer.
Witnesses have said Manziel was pushed while the crowd was going crazy during a surprise performance by Drake -- and, during the madness, Manziel turned and slugged a guy.
There's video showing Manziel locked up with the guy inside the club -- but hard to see if Johnny threw a punch.
We're told the victim claims he was injured during the fracas -- and is planning to sue Manziel to cover his medical costs at the very least.