'Top Gun' Star Kelly McGillis: I Was Attacked By a Home Intruder
'Top Gun' Star
I Was Attacked
By Home Intruder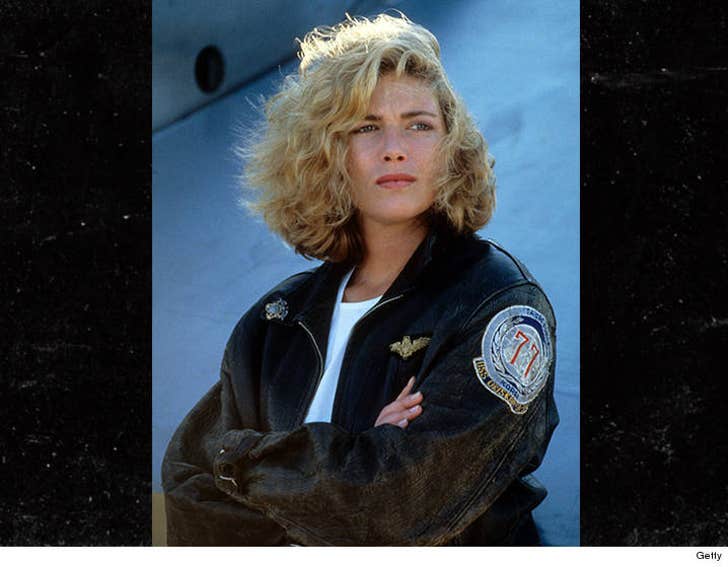 Exclusive Details
"Top Gun" star Kelly McGillissays she was the victim of a scary home break-in and her intruder got physical.
McGillis tells TMZ she walked into her North Carolina home Friday night to find a woman standing in her kitchen with a young girl. Kelly says when she asked who the lady was ... she said Kelly had been stalking her on Twitter.
Kelly's baffled ... she says she's never met the intruder nor had any interaction with her.
The actress says she tried to escape, but the woman attacked ... knocking Kelly to the ground, scratching her and pulling her hair. During the struggle, she managed to set off her car alarm which scared the intruder just long enough for Kelly to break away.
She says she screamed for help from her front yard, but no one -- including a neighbor she says was home -- came to her rescue. Instead, she had to drive down the road to someone else's house to call 911.
Police arrived and busted Laurence Marie Dorn for burglary, larceny, stalking, assault and battery, and interfering with emergency communication.
She's still in jail on a $60k bond.