Dallas Police Chief David Brown Shooter Wanted to Kill Whites, Cops
Dallas Police Chief
Shooter Wanted to Kill Whites, Cops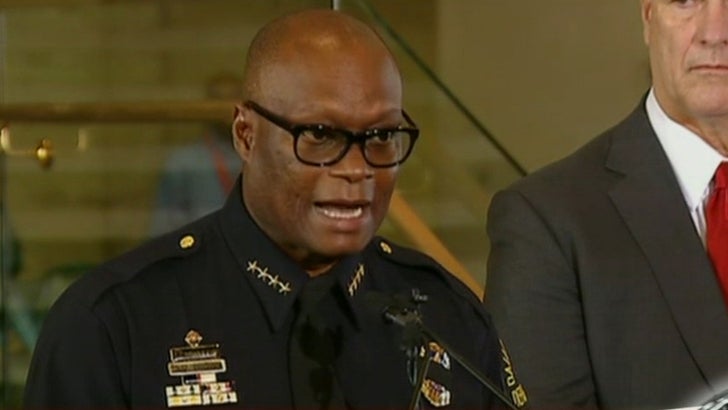 FOX News
Dallas Police Chief David Brown just confirmed the obvious ... one of the shooters was gunning to kill white people, and especially cops.
The Chief said the killer was angry over the 2 recent shootings and also upset with the Black Lives Matter movement.
The end of his comments is heart-wrenching, talking about the lack of support police feel everyday.