Kim and Kanye: No Prosecution for Secret Recording ... Taylor Knew People Were Listening
Kim and Kanye
No Prosecution for Secret Recording
Taylor Knew People Were Listening
Kim Kardashian and Kanye West will not face criminal prosecution for the secret recording in which Taylor hears all about the song "Famous" ... because she had NO expectation of privacy.
TMZ broke the story, Taylor's lawyer threatened Kanye with prosecution for taping the call and Taylor Swift has been mulling over the option of filing a police report.
Here's the problem ... in California, if someone records a "confidential communication" and the other party to the conversation doesn't know it's being taped, it's a crime. But "confidential communication" does not include conversations that "may be overheard."
We've heard the full tape ... and Taylor knew she was overheard. The conversation from Kanye's end was on speaker phone, and during the call producer Rick Rubin speaks up several times. Members of the crew filming Kanye on the call also speak in the room.
There's no doubt listening to the full tape ... Taylor knew she was being overheard. As a result, it's pretty clear ... Kanye didn't violate the law by recording it.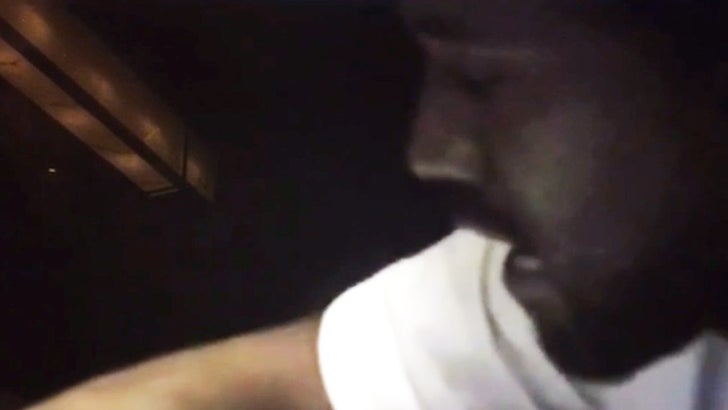 2016
Snapchat