Bernie Ecclestone's Mother-In-Law Freed from Brazilian Kidnappers
Bernie Ecclestone
Mother-In-Law Freed
From Brazilian Kidnappers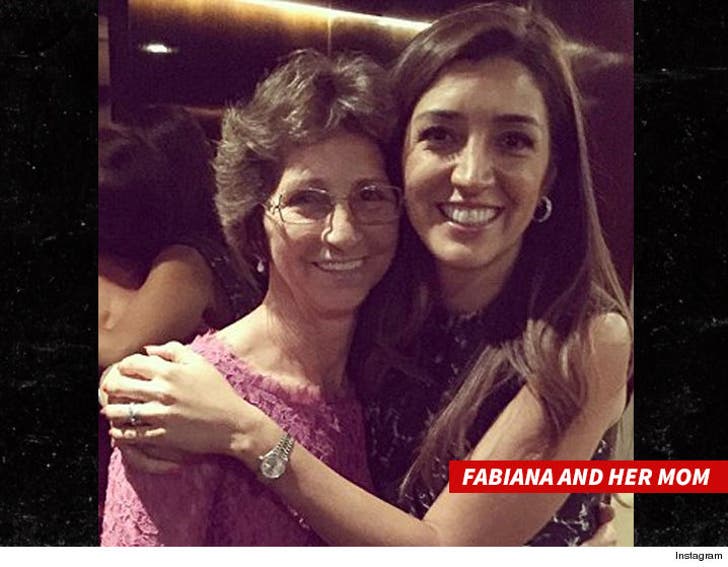 Breaking News
The mother-in-law of Formula One boss Bernie Ecclestone has been freed from her kidnappers -- UNHARMED -- and without having to pay the $36 million ransom ... cops say.
According to local media outlets, Brazilian officials say a police operation went down over the weekend -- and 2 suspects were arrested ... after cops traced them to a house in a poor neighborhood near Sao Paulo.
Officials say they were able to trace the location of the phone calls when the suspects were making ransom calls.
Cops launched a rescue mission and freed 67-year-old Aparecida Schunck after 9 days in captivity.
After she was released, Schunck told the media -- "I only ask for these bandits to be jailed so they can't abduct anyone else in Sao Paulo."
Schunck says she had been tied up -- but other than that, she was fine.
Ecclestone married Schunck's daughter, Fabiana Flosi, back in 2012.