Racing Prodigy Bryan Clauson Dies After Bad Crash
Ex-NASCAR Driver Bryan Clauson
Dies After Bad Crash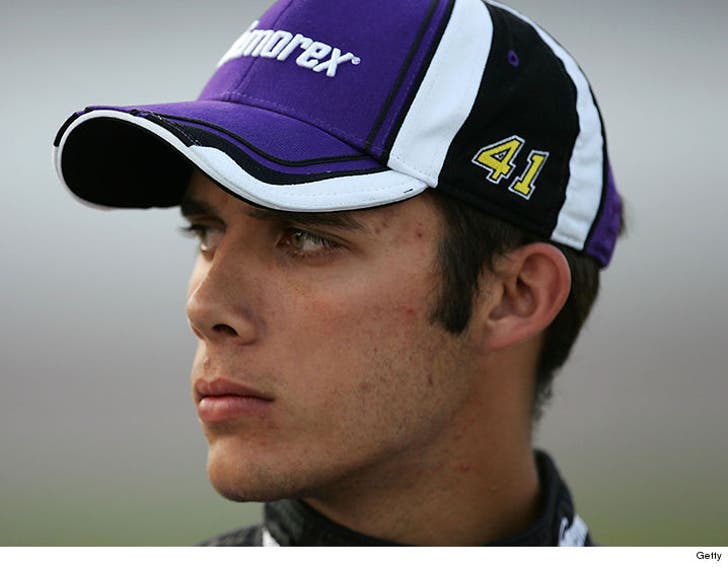 Breaking News
Bryan Clauson -- one of the top short-track dirt-car drivers in the world -- died Sunday following injuries sustained in a bad crash from a race on Saturday ... officials confirm.
The 27-year-old was racing in the 39th Belleville Midget Nationals in Kansas when he made contact with another car and flipped several times. His car was then slammed into by another car.
Clauson was airlifted to a nearby hospital -- but died from his injuries the following day.
Clauson's family issued a statement saying, "Our Bryan fought to the end with the same desire that he demonstrated behind the wheel of all the various race cars he would park in victory lane."
"However, we were more proud of our Bryan that took a moment to make a young fan's day, or demonstrated his uncommon kindness and appreciation toward his friends, family and fans."
Clauson had made 26 starts in the NASCAR XFINITY Series.